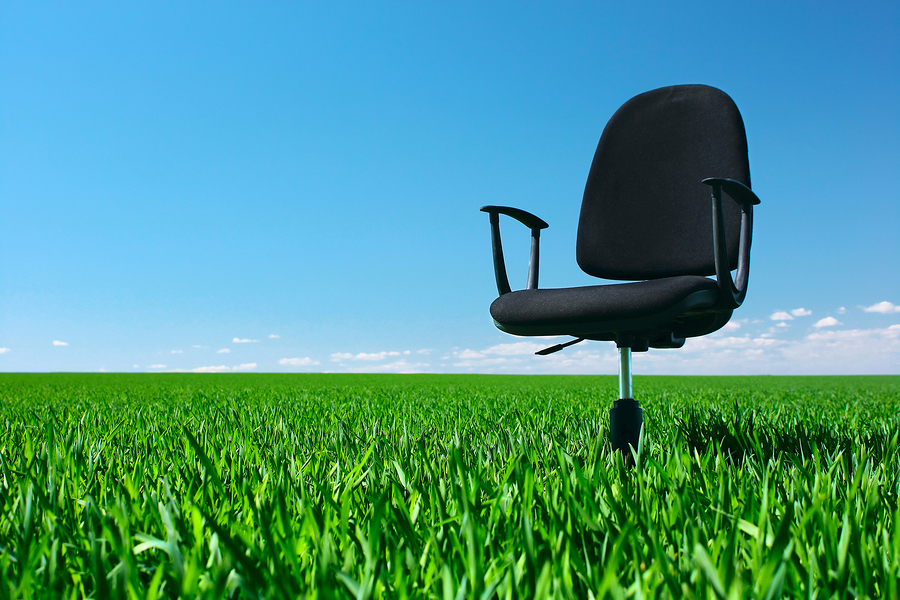 Not all chairs fit all body types. When selecting the best office chair for your workstation, there are a few different factors that you should keep in mind. When sitting in a chair, your back will be most comfortable in a slightly reclined and neutral position. Each element of the chair should help you maintain this neutral position.
What To Look For When Selecting the Best Office Chair
Seat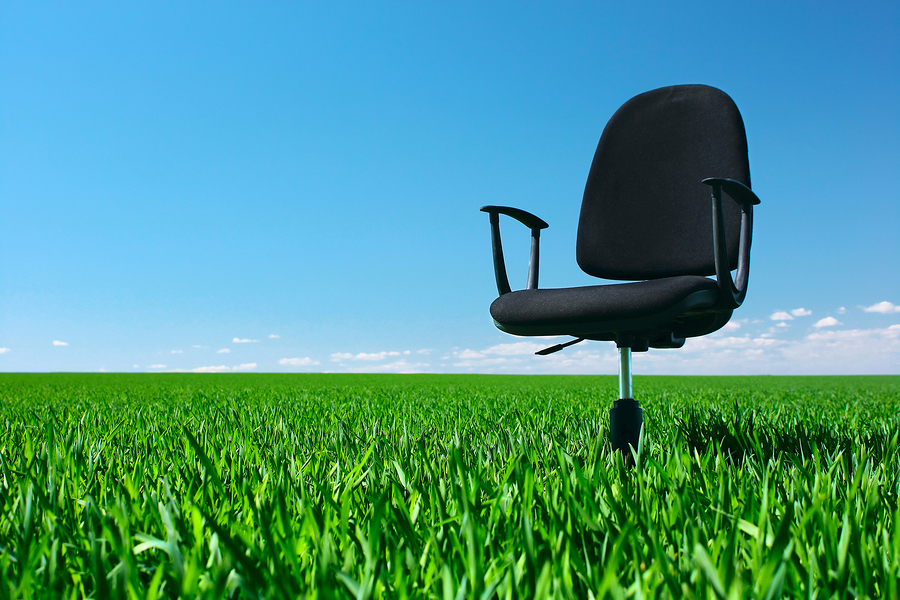 The key to choosing the right chair is the ability to adjust the seat depth, height, and tilt. Choose a seat depth that supports your hips and legs, and look for a chair with sliding seat options. There should be a 1-2" space between the back of your knees and the front of the seat. The height of the chair needs to adjust according to your height. Your feet should be flat on the ground when your hips are pushed to the back of the seat, and you should be able to tilt the chair back to recline or sit upright. A reclining mechanism can also help with increasing movement while working.
Backrest
Back support is very important when selecting an ergonomic chair. The chair should provide lumbar support for your lower back. If this is missing, it can lead to slouching and strain on the back. The back of the chair should allow for height and angle adjustments. The contour of the backrest should allow for free arm movements while still supporting the upper and lower back. If you tend to recline often, you may need a backrest that supports your shoulders and neck. The angle of the backrest should adjust independently from the seat at a 100° to a 110° angle.
Armrests
When your shoulders are relaxed, your forearms should be able to rest on the armrests fully and comfortably. Adjust the armrest inward or outward to affect the width based on your stature. Armrests can support your upper back when taking breaks from typing.
A single chair or adjustment may not be applicable for all tasks, so you may need to experiment with different chairs or adjustments. The goal of an ergonomic chair is to provide you with the comfort and support your body needs.
http://peakformhealthcenter.com/wp-content/uploads/2013/07/selecting-the-best-office-chair.jpg
600
900
admin
http://peakformhealthcenter.com/wp-content/uploads/2016/03/peak-logo.png
admin
2013-07-23 14:33:16
2016-05-20 18:12:23
Selecting the Best Office Chair