Sports Chiropractic Benefits
In general, chiropractic care is excellent for treating many different muskuloskeletal conditions. Many people also seek sports chiropractic care to recover from sport related injury, improve sport performance and avoid potential re-injury through regular maintenance visits. Unfortunately, not all chiropractors are trained to specifically diagnose and treat sport related injuries. If you are seeking care for a sports injury, it is important to know how to find a chiropractor who specializes in treating sport injuries.
Sports Chiropractic Board Certification
There are two main sport chiropractic certification courses that chiropractors can take after graduating chiropractic college. Both certifications are governed by the American Chiropractic Board of Sports Physicians (ACBSP). The first certification is a Certified Chiropractic Sports Physician® (CCSP®) which is a 100 hour post graduate program designed to educate chiropractors in the most common sports injuries and best practices to treat them.  Successful completion of the program requires a passing score of 250 question multiple-choice questions. The second certification is a Diplomate American Chiropractic Board Sports Physicians® (DACBSP®) is a continuation of the CCSP® program with an additional 100 hours of field training with a research project, and requires successful completion of both a written and practical examination. A sports chiropractor will have either the CCSP® or DACBSP designation behind their name.
Treatment Types
A sports chiropractor is trained in many manual and passive therapies to help an athlete recover from injury and prevent future injury. Our Sports Chiropractors at our office in Mission Valley offer the following therapies and modalities:
Joint manipulation/mobilization

– Restores proper range of motion and function to an injured joint.

Muscle Stimulation

– Electricity is transmitted via pads to the muscles surrounding the injured area. This helps loosen muscles, and increase blood flow to the area.

Active Release Technique

– Active Release technique is the "gold standard" in soft tissue treatment. It helps break down scar tissue that developed from acute trauma or chronic micro trauma to a structure.

Graston Technique

– Graston utilizes a set of stainless steel instruments to break down scar tissue in the muscles and the fascia that surrounds the muscles.

Therapeutic taping

– RockTape is used in our office to promote body awareness in a dysfunctional area and to support injured tissues during athletic competition

Therapeutic exercise

– Flexibility, mobility, strength, endurance, etc. exercises are given to each patient for specific goals in the treatment.

Training advice

– A progressive return of the athlete to their sport is vital for the full recovery from injury.
Sports Chiropractic at Peak Form Health Center Mission Valley
Our sports chiropractors at our Mission Valley office are board certified to treat sport related injuries. We treat athletes of all abilities, from the weekend warrior to the professional athlete. We are also athletes ourselves, and understand the importance of feeling your best for optimal performance. Our office is conveniently located off the Texas Street exit in Mission Valley. Please schedule today to get your training back on track and perform at your highest level!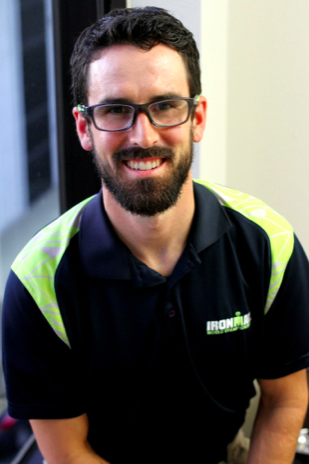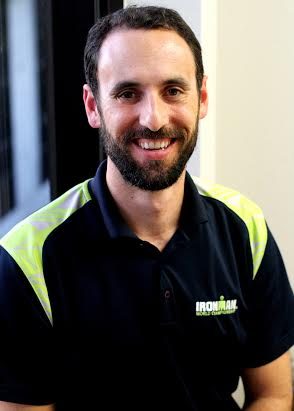 Dr. Travis Rose, DC CCSP (Left) is an accomplished Ironman Triathlete. Dr. Rose successfuly completed the Ironman World Championship in Kona Hawaii 2017.
Dr. Kevin Rose, DC DACBSP (Right) is a former professional baseball player. Dr. Rose pitched for the Philadelphia Phillies organization.
http://peakformhealthcenter.com/wp-content/uploads/2015/05/may-2015-newsletter.jpg
625
1000
admin
http://peakformhealthcenter.com/wp-content/uploads/2016/03/peak-logo.png
admin
2018-04-03 18:53:31
2018-04-03 18:53:31
Benefits of Sports Chiropractic