Most cyclists at one point or another experience knee pain when riding their bike. There are many types of cycling knee pain and many different causes. In majority of cases, knee pain from cycling is due to overuse of the muscles/tendons around the knee joint. The complicating factor is the bike itself and how you are fit on that bike. A dialed in bike fit will allow your body to absorb the forces that hard cycling produces. If your knee joint, is working in a strained position, the muscles and tendons will eventually fail once a certain volume and/or intensity is reached during training. Forced time off will occur, the cyclist will train pain free until that tissue threshold is hit, and then knee pain occurs again. Frustrating! Below you will find the most common causes of knee pain in cycling.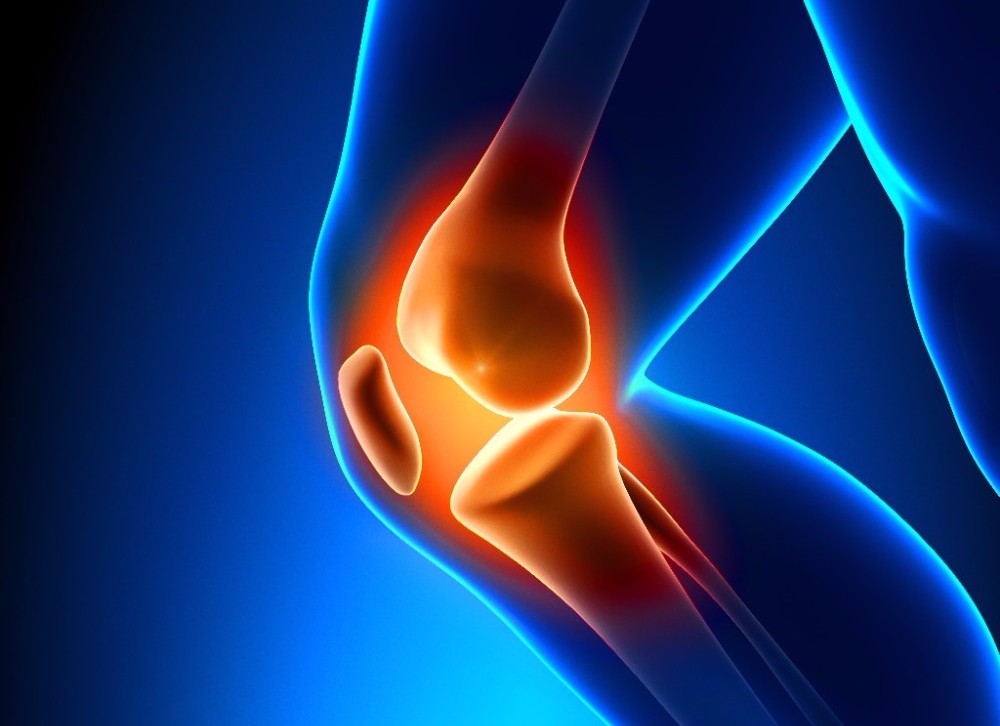 Anterior knee pain
Patellar tendonitis most common

Chondromalacia

Fat pad impingement

Bike fit suggestion: increase saddle height

Advanced with evaluation of foot: shoe insert, cleat wedges
Medial knee pain
Pes anserine bursitis

MCL/knee capsule irritation

Bike fit suggestion: move cleats outward

Advanced with evaluation of foot: shoe insert, cleat wedges
Lateral knee pain
Iliotibial band syndrome it band syndrome

Hamstring strain (biceps femoris)

Bike fit suggestion: lower saddle height, move clears inward (toward bike)
Posterior knee pain
Hamstring tendonitis

Hamstring train

Calf strain

Bike fit suggestion: Lower saddle height
Evaluation of Cycling Knee Pain
Evaluation begins with a thorough history, including details on your personal history of cycling, and bike fit. Our sports chiropractor will take you through various range of motion, orthopedic, functional movement, and strength/endurance testing. After the evaluation, a working diagnosis is developed and treatment begins.
Treatment for Cycling Knee Pain
Most cases of knee pain from cycling improve with a combination of manual therapies including Active Release Technique, Graston Technique, and joint mobilization. A individual exercise routine will be prescribed as well to strengthen/stretch the affected tissues to reduce pain and dysfunction quickly. Our cycling doctor will help construct a cycling training plan to get back to riding pain free; some bike fit suggestions may be necessary.
Schedule today to get your knee pain properly diagnosed at our Mission Valley, San Diego office. Both Dr. Travis Rose, DC CCSP and Dr. Kevin Rose, DC DACBSP are trained to treat cycling injuries and are both avid cyclists and triathletes themselves. Dr. Travis Rose, DC CCSP has additional training in Bike Fit analysis for health care providers.
http://peakformhealthcenter.com/wp-content/uploads/2018/04/shutterstock_261715802.jpg
667
1000
admin
http://peakformhealthcenter.com/wp-content/uploads/2016/03/peak-logo.png
admin
2018-04-20 01:10:29
2018-04-20 01:11:49
Cycling Knee Pain Treatment